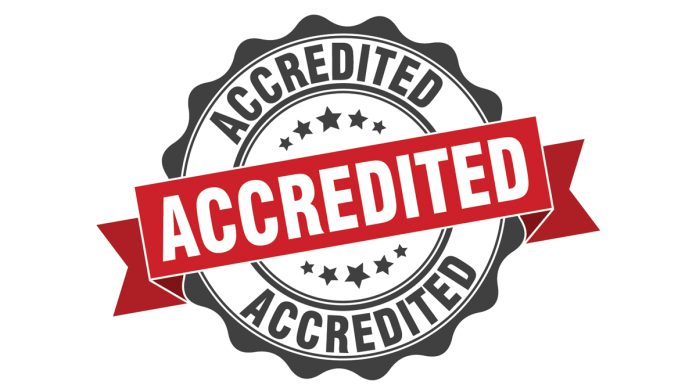 Quality is a practice; beyond a concept on paper and a little further over ensuring the right report to the right client.
How many reports have we read on substandard quality practices in healthcare and the disastrous effect it can have on patient outcomes? Reports on the government filing cases against many multispecialty hospitals and brands for medical malpractice becomes a norm. Though the cause can be debatable, the underlying fact is when you leverage profits over service/duty, quality fails and the one at the receiving end is always the common man; someone like me writing this…and many like you reading this!
Diagnostic labs are a very crucial link between blood testing recommendations and the resulting diagnosis/treatment. This implies that the onus for good quality and building trust lies solely in the hands of the brand/service provider. Further, Quality could be your practice, but without being assessed by trained professionals and scrutinized for drawbacks, the seriousness of the service will never be picked up. One such Indian certification agency for quality is NABL.
What is NABL ? NABL stands for – National Accreditation Board for Testing and Calibration Laboratories founded in the year 1988 is an autonomous body affiliated with the Department of Science & Technology and the Government of India. This body is involved in the assessment and accreditation of Testing and Calibration Laboratories as per the international standard norms ISO 15189:2007/IEC 17025.
NABL Facts
It is the sole accreditation body for Testing and Calibration Labs
The body comprises qualified professionals from the Government, semi-government as well as private organizations who have undergone special training from NABL
Certification is issued post studying the assessment outcome of competence testing
It recognizes technical competence in testing, medical laboratory, calibration as well as proficiency test and certified reference material provider under the specific scope
It assesses Indian laboratories on Quality and Consistency
It is not a one-time certification process and the validity of each issue is two years, wherein the body is entitled for periodic surprise site visits annually to check compliance
Why NABL?
It provides formal recognition to competent laboratories
Enhances test acceptability
Shows that a labs Quality Management System (QMS) is in alignment with international ISO/IEC norms
The accreditation has worldwide acceptance
Since accreditation is a voluntary process, and not a one-time phenomenon, it is a great responsibility. With diagnostic labs mushrooming in every street in this country, next time you walk into the lab/center near your house….please remind yourself…
Not everything that is convenient and cheap will get you the right end result; A little compromise on quality may end up becoming your long-haul struggle!