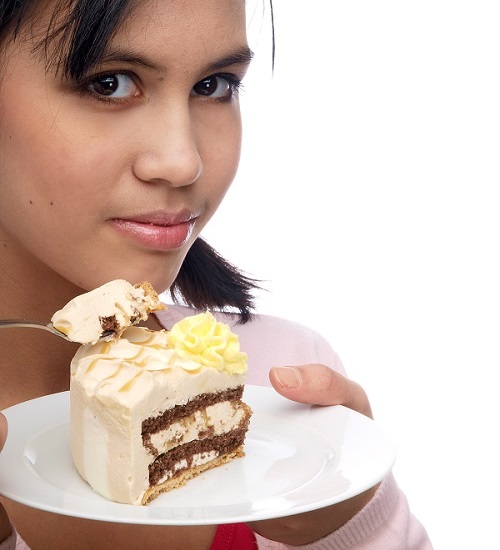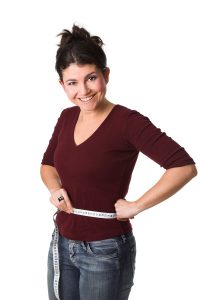 Gain Weight Safely In a world of 1.9 billion obese individuals, where weight loss programs, weight-loss diets, are trending; no one would have paid even the slightest attention to the fact that "being underweight" is also a serious health risk. Hence, the importance of nutrition cannot be ignored. Here, we intend to share certain weight gain tips that are quick, effective yet safe.
Workout Regularly
Gaining weight contributes to an increase in lean muscle mass and bound fat reserves, which can be achieved through strength resistance exercises. Regular weight lifting exercises will bulk up major muscle mass.
To get the desired results, you need to take efforts on different important parts of the body; such as thighs, calves, chest, abdomen, back, shoulders, triceps, etc. by setting a regular schedule.
Underweight? Eat More, Burn Less
If you consider simple mathematical logic, in your weight gain mission; you will be able to meet your targets in no time! A system with a higher influx of calories than an outflux may lead to healthy weight gain triggers.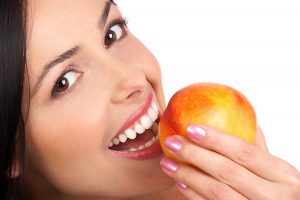 Increased consumption of protein-rich food like fish, eggs, meat, and dairy products promotes rapid weight gain. A higher calorie intake through energy-rich carbohydrates like sweet potatoes, cheese, nuts can also be added to your weight gain recipe list.
Adequate Sleep
Whether it's weight loss or weight gain, the secret of a healthy body relies mostly on your sleep pattern. It plays a very vital role in your physical as well as mental well-being.
Multiple scientific studies have proposed relevant data supporting the fact that adequate sleep is beneficial in improving digestion, increasing metabolic response towards exercises and diet, and preventing unnecessary stress triggers; leading to hormonal disturbances and weight challenges.
Drink Plenty of Water
It should be noted that an excessive intake of protein can dehydrate your body; hence, it is always advisable to drink plenty of water intermittently to avoid bloating.
You can also add other health beverages to your routine intake; such as peanut butter smoothies, yogurt smoothies, soya milk, fruit juices, etc.
Although everyone's goal is different, if you want to gain weight safely and healthily, you must rely on calorie-rich foods, protein intakes, a daily dose of weight lifting exercises, and of course adequate sleep to maintain a balanced state of mind and body. Follow these weight gain tips to get faster results.