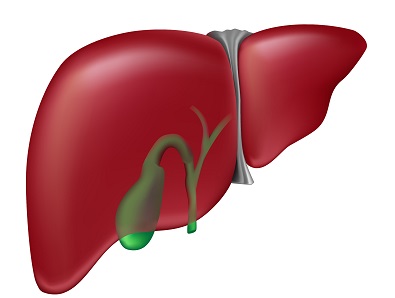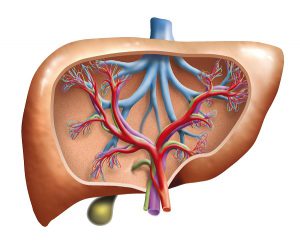 Liver Detox
The liver is one of the largest organs of the body and is responsible for a range of functions like regulating hormones, balancing the nutrients, and most importantly filtering out toxins from the bloodstream. Usually, the irregular functioning of the liver goes unnoticed till a person is exposed to a life-threatening liver condition. Hopefully, there are ample ways to keep your liver in a proper healthy state. Read further to know more about how to detox the liver in an individual.
How To Liver Detox
1. Avoid Consumption of Alcohol:
Every how-to detox the liver guide must have no consumption of alcoholic beverages as a go-to principle. Daily consumption of wine, beer, etc. adds extra pressure on the liver for elimination from the bloodstream in the body. This leads to various liver conditions such as fatty liver disease, cirrhosis, and acute alcoholic hepatitis.
2. Maintain a Healthy Liver-friendly Diet:
The inclusion of fibrous foods like whole grains helps in liver function. Enough water intakes and a diet consisting of fruits, vegetables, dairy products, lean protein, and fish also add to the smooth functioning of the liver. Coffee has also been proven to prevent liver cirrhosis and cancer.
3. Avoid Junk Food:
It is a no-brainer that how to liver detoxtips is incomplete without the advice to avoid fast food. Processed foods high in sugar, salt, and fat can adversely affect liver health over a period of time, hence, avoiding consumption of such foods can drastically improve your overall health.
4. Regular Exercise:
Moderate exercise of physical activity like brisk walking, jogging, or cycling can improve liver function by reducing the fat buildup in the organ.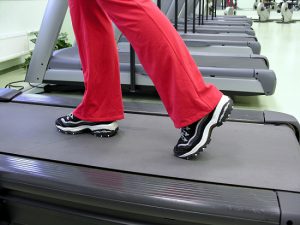 Cardio and other intensive workout regimes can shed off the extra fat from the body and lead to the smooth functioning of the liver. It also reduces the chances of non-alcoholic fatty liver disease (NAFLD) in the future.
5. Limit the Use of Medications:
Medicines when consumed under the doctor's supervision are not harmful. However, excessive use of certain over-the-counter drugs like acetaminophen has an adverse effect on the liver.
Keep a regular track of your liver health by simply booking a liver function test at Thyrocare.