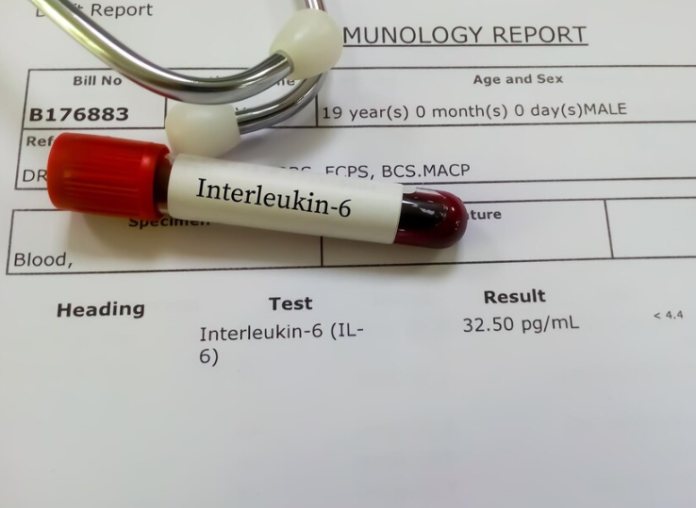 What is Interleukin 6?
Interleukin 6 (IL-6) is a protein produced in different cells. It is a part of a large group of molecules called cytokines. Cytokines have multiple roles to play, especially with directing the body's immune system. It is produced in response to inflammation, infection, autoimmune disorders, cardiovascular diseases, and some cancers.
It functions through activation of the acquired immune system (B and T cells) as well as the innate immune system. It contributes to host defense through the stimulation of acute-phase responses, producing new blood cells, and immune reactions. Book Interleukin-6 test at an affordable price, with a free home collection from Thyrocare.
Technique
C.L.I.A
Who prescribes
cardiologists
Sample type
EDTA
Fasting
Non-Fasting