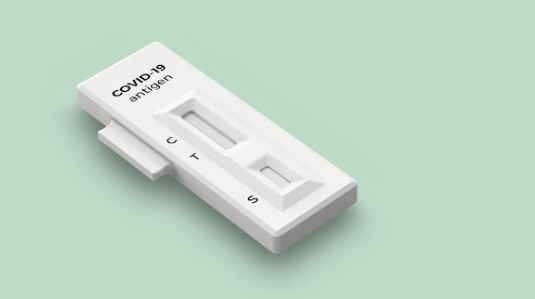 What is COVID Antibody total?
Antibodies are proteins of the immune system that help in fighting off infections. They are produced by the immune system when it encounters a pathogen. Antibodies help you fight off pathogens and can protect you from getting re-infected.
COVID Antibody total, a serology-based test, detects IgG and IgM antibodies in your blood which fight off the Coronavirus. The presence of IgM indicates a recent viral infection or vaccination. The presence of IgG determines the past infection or exposure to the virus.
Who prescribes
General Medicine, Infectious diseases specialist, Pulmonologist
Sample type
SERUM
Fasting
Non fasting